Magazine : Women's Own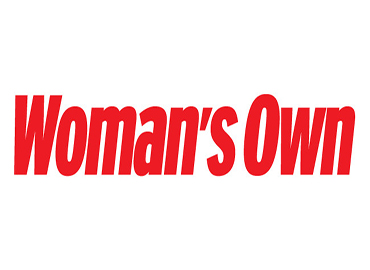 With cheap package deals and the chance to recover in the sun, it's hardly surprising that thousands of women are going abroad each year for cosmetic surgery. Two plastic surgery tourists tell their story... By Deborah Dooley
Her wedding day should have been the happiest of her life. But Rachel Drury, 41, from Weston-super-Mare, Somerset, just couldn't help feeling discontent. My weight loss had left me with a huge fold of skin around my middle, witch no amount of diet or exercise could shift. On top of that, my much smaller boobs were sagging. I knew that the only way to correct my figure problems was with cosmetic surgery, but I also knew we could never afford it. Although Dave reassured me I looked lovely, I felt self - conscious"
Back in 2001 Rachel had looked in the mirror and decided the excess weight she had been carrying around for years had to go. At 5ft 2in, she weighed 15 ½ st.
"It took me about a year of sensible eating and exercise to lose almost six stone, and during that time I separated from my first husband". Rachel, mum to James, 13, Christofer, 10, and David, six, soon met. Dave and they married on Valentine's Day in 2003. But deep down she knew she wasn't happy with her body.
"Dave and I bought a house together, and eventually he sold his own place last year. He told us he was going to treat the whole family. "The kids want a holiday", he sad, "I'm having a speedboat- and I think I know what you want..;
"I started to research cosmetic surgery option. It didn't take long to discover I could save thousands by going abroad? I liked the look of cosmetica Travel, and they told me a full tummy tuck with liposuction in five areas and a breast lift with implants would cost £4,500. That was less than half what I'd pay in this country – and in included three days of treatment and seven nights in five-star-hotel!
Rachel checked the training, qualifications and background of the surgeon, and once satisfied underwent the surgery in Tunisia last year with her mum by her side.
"After my stay in the clinic, I recuperated in style at the hotel ", she says. "Everything went smoothly, and Mum and I even managed to fit in some sightseeing. A week later, I was back home with a new body.
Surgery hot spots
Rachel is one of an estimated 10,000 women who choose to pack their bags and head overseas for surgery each year. Current hot spot include Tunisia.
"The package included recuperating in style at a five-star hotel"