Orthopedic surgery
Orthopedic Surgery provides diagnosis and treatment of musculoskeletal system diseases and injuries.
Orthopaedics is a specialty of immense breadth and variety. Orthopaedists treat a wide variety of diseases and conditions, including such common injuries as :
Our Procedures: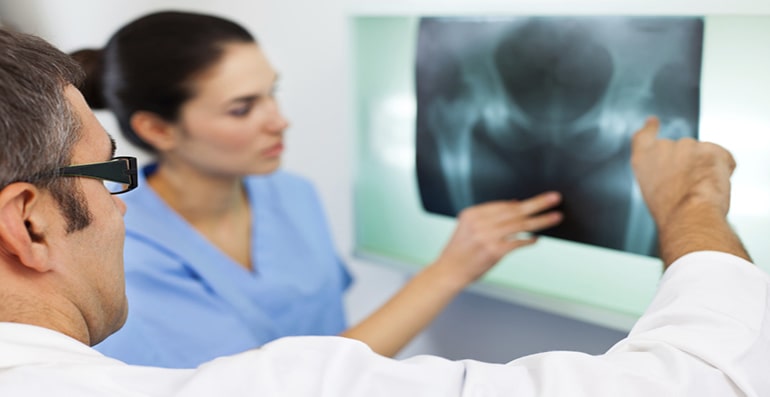 Forget about the pain and the physical impediment of a bad hip with our replacement procedure.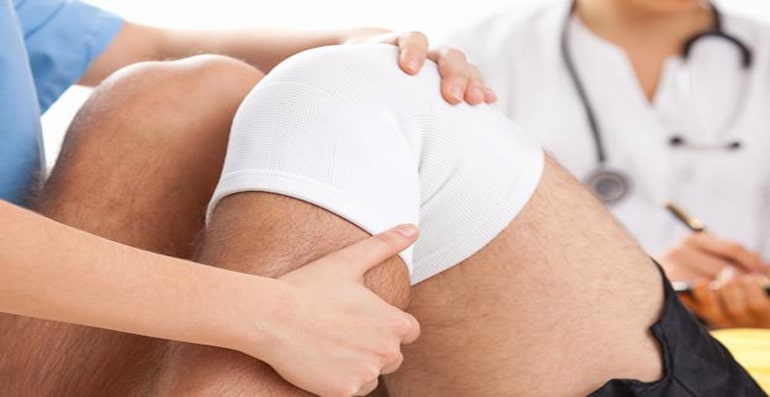 Get back a full painless mobility at prices twice lower than in the UK.