Mesolift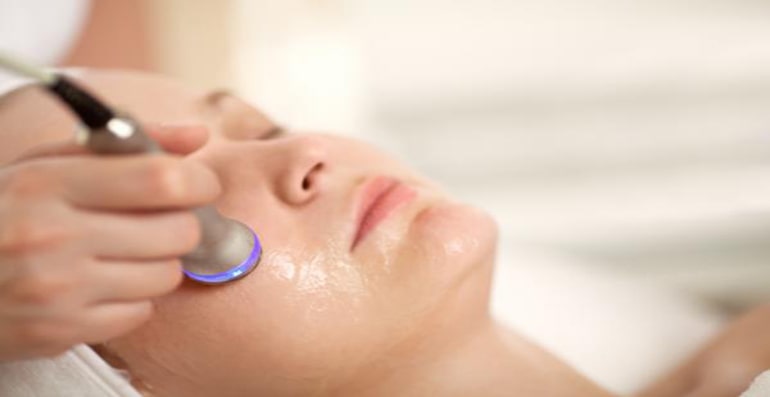 ---
Mesolift is an aesthetic medicine treatment that aims to tone and firm the skin. It is generally applied to the face then giving a radiant complexion thanks to injections of a mixture of products containing minerals, vitamins ...
Mesolift is a mesotherapy treatment applied to the skin of the face. The doctor makes a series of small injections into the skin (very surface) of a mixture of vitamins, trace elements and often fluid hyaluronic acid. The goal is to stimulate local oxygenation and collagen production.
The mesolift is made to give the skin a less dull appearance, but also to "smooth" it by reducing fine lines. In general, the mesolift firms the skin. The most often treated areas are the face, but also the neck, the cleavage.