Hymenoplasty : Hymen reconstruction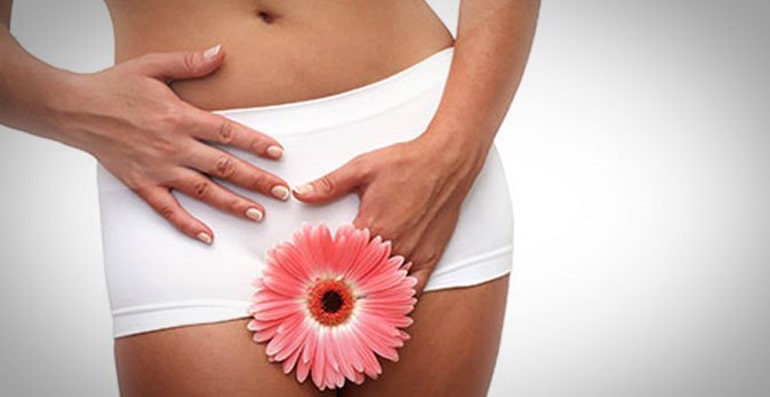 | Operations | Anaesthetic | Procedure Time | Hospital Stay | Stay In Tunisia | Back To Work | All Inclusive Price |
| --- | --- | --- | --- | --- | --- | --- |
| PERMANENT HYMENOPLASTY | Spinal or General | 0:30 hour(s) | 1 night(s) | 1 night(s) | 2 day(s) | £ 880 |
---
Two techniques of hymen reconstruction can be performed. The hymenoplasty which is a long lasting reconstruction of the hymen and the hymenorraphy which is a temporary reconstruction.
The hymenoplasty
A hymenoplasty is a delicate intervention in its psychological and social aspects. Its execution, however, remains simple. It allows for the natural reconstruction of the hymen without visible traces.
The most common technique used involves manipulating the hymenal sequelae by incising them in the middle and bringing them together. The surgery lasts half an hour under local anesthesia and is accompanied by sedation.
Post-operative care
Post-operative care is simple. Resumption of daily activities can usually occur within 24 hours following the operation. No surgical trace will be visible. As the surgeon uses a resorbable thread to suture the wound, the stitches will not require going to an hospital to be removed and will disappear naturally. It will be
necessary to avoid any source of infection and to follow rigorous hygiene recommendations during the 10 days which will follow the intervention.
Results
In principle, there won't be any trace of the intervention within a few weeks following the intervention. The hymenoplasty will last as long as there is no penetration.
The hymenorraphy
It is an intimate surgical intervention that consists of artificially reconstructing the vaginal hymen. As opposed to hymenoplasty, the hymen reconstructed by hymenorraphy is not definitive. Indeed, temporary hymenoplasty, or hymenorraphy, only allows for the temporary restoration of the hymen. The procedure consists of reproducing the hymen by forming a thin membrane at the entrance of the vagina.
The artificial hymen will last for a few weeks at most.
This procedure is performed by a gynecologist.
Examination by the naked eye does not make it possible to distinguish the reconstructed hymen from a normal hymen.
The post-operative implications are simple and return to daily activities is immediate.
---
Hymenoplasty price
The price of a Hymenoplasty in Tunisia coupled with a week of recovery or vacation in a 5 stars hotel is at least % cheaper than the sole procedure in Europe and for the same medical quality.
These cosmetic sugery prices include :
Medical services:
The operation
The anaesthetics
All operating theatre charges
1 to 2 nights at the clinic
The surgeon's and the anaesthetist's fees
Pre and post operative consultations
Post operation care carried out by a trained nurse at your hotel (if necessary)
Medication needed during your stay in Tunisia
Agency services:
All transfers (airport, hotel, clinic, ...)
5 to 7 nights at a 5* hotel on a half board basis
Wellcome, assistance and organization of your stay
Arrangement of all your appointments
Reservation of any extra services
These cosmetic surgery prices do not include :
Extra personal expenses
Travel insurance
Flight ticket