Hymenoplasty : Hymen reconstruction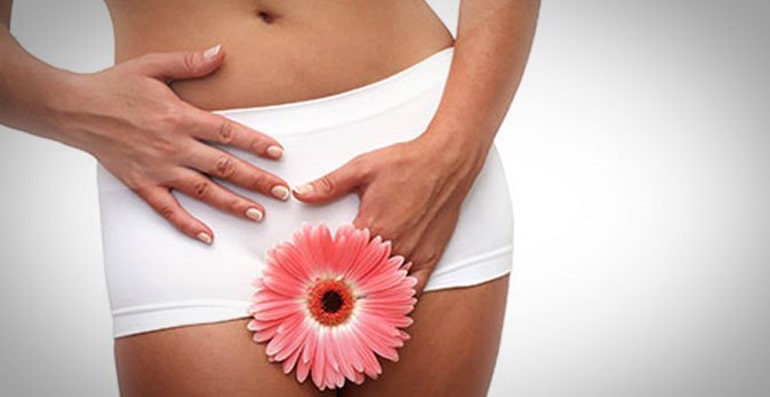 ANAESTHETIC
Spinal or General
PROCEDURE TIME
0:30 hour(s)
STAY IN TUNISIA
1 night(s)
ALL INCLUSIVE PRICE
£ 880
---
Hymenoplasty is a delicate intervention in its psychological and social aspects. Its execution, however, remains simple. It allows for the natural reconstruction of the hymen without visible traces.
The intervention
The intervention is fairly simple. The most common technique used involves manipulating the hymenal sequelae by incising them in the middle and bringing them together. The surgery lasts half an hour under local anesthesia and is accompanied by sedation.
Post-operative care
Post-operative care is simple. Resumption of daily activities can usually occur within 24 hours following the operation. No surgical trace will be visible. As the surgeon uses a resorbable thread to suture the wound, the stitches will not require going to an hospital to be removed and will disappear naturally. It will be
necessary to avoid any source of infection and to follow rigorous hygiene recommendations during the 10 days which will follow the intervention.
Results
In principle, there won't be any trace of the intervention within a few weeks following the intervention. The hymenoplasty will last as long as there is no penetration.