Face lipofilling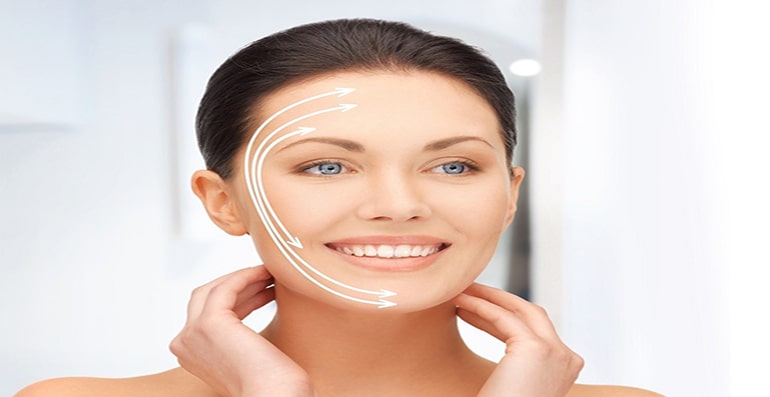 | Operations | Anaesthetic | Procedure Time | Hospital Stay | Stay In Tunisia | Back To Work | All Inclusive Price |
| --- | --- | --- | --- | --- | --- | --- |
| LIPOFILLING FACE | General | 0:45 hour(s) | 1 night(s) | 3 night(s) | 1-5 day(s) | £ 1490 |
---
Face lipofilling
It is about using the patient's own fat to restore or improve facial volumes.
The technique of lipostructure or lipofilling consists in taking the fat by liposuction in the areas where it is in excess and reinjecting it into a selected area.
Before being injected, the removed fat must be purified.
For the face lipofilling surgeons use micro cannulas.
This technique is very effective and gives very good results especially in the face.
The advantage of this technique is a natural face appearance and no scars.
One or more areas of the face can be treated.
Face lipofilling is indicated :
To increase cheekbones volume
To correct the hollow of the rings
To fill the hollow of the temples
To obtain chin volume increase
To fill the hollow of the cheeks
---
Face lipofilling price
The price of a Face lipofilling in Tunisia coupled with a week of recovery or vacation in a 5 stars hotel is at least % cheaper than the sole procedure in Europe and for the same medical quality.
These cosmetic sugery prices include :
Medical services:
The operation
The anaesthetics
All operating theatre charges
1 to 2 nights at the clinic
The surgeon's and the anaesthetist's fees
Pre and post operative consultations
Post operation care carried out by a trained nurse at your hotel (if necessary)
Medication needed during your stay in Tunisia
Agency services:
All transfers (airport, hotel, clinic, ...)
5 to 7 nights at a 5* hotel on a half board basis
Wellcome, assistance and organization of your stay
Arrangement of all your appointments
Reservation of any extra services
These cosmetic surgery prices do not include :
Extra personal expenses
Travel insurance
Flight ticket
Depending on the period, procedure and other criteria