Your Cosmetic surgery in Tunisia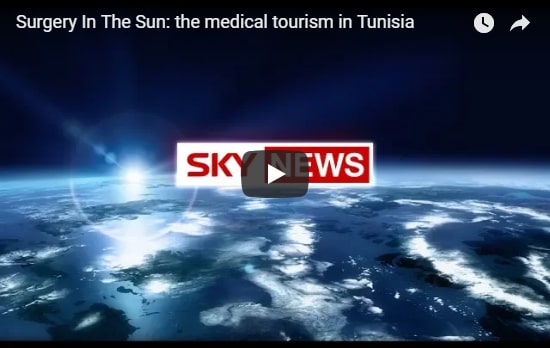 Cosmetic and plastic surgery in Tunisia
Founded in April 2004, Cosmetica Travel is the leading organizer of medical and cosmetic surgery tourism to Tunisia.
With over 19 years of experience, Cosmetica Travel specializes in all-inclusive medical or cosmetic surgery stays in Tunisia.
Just send us your request and we will take care of the rest with professionalism and significant savings for you (typically 40% to 60% cheaper than in UK/EU).
Cosmetica Travel, the leading brand in the organization of medical and cosmetic surgery stays in Tunisia, is managed by a reliable and experienced team of tourism professionals and medical staff.
[Read more ...]
Patient safety in plastic surgery: Over 10,000 satisfied patients
Get in touch with our patients
10 reasons why Cosmetica Travel is the best choice for you
1) An experience of over 19 years
2) Unbeatable Prices
3) A strong reputation (over 100 testimonials in our Guest Book)
4) The best surgeons in Tunisia
5) The best clinics
6) Prestigious hotels
7) Personalized Assistance
8) A dedicated post operative follow up service
9) More guarantees for your peace of mind
10) A step by step guide, simple and easy:
View some programs talking about Cosmetica Travel
---
International magazines talking about Cosmetica Travel
Do you need any additional information?