Refractive Lens Exchange (RLE)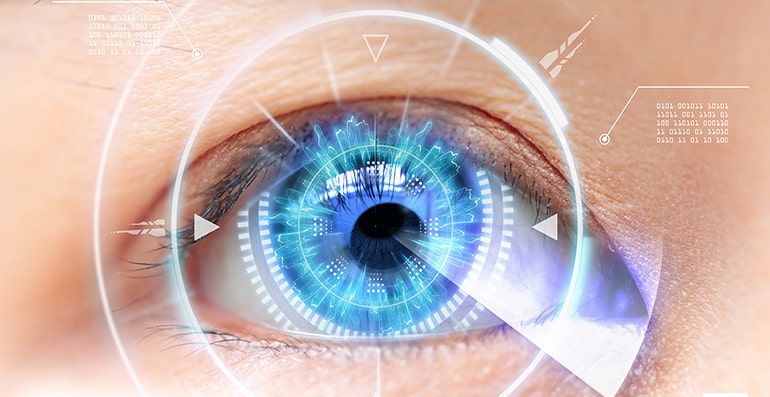 ---
A Refractive Lens Exchange, also called transparent lens exchange, consists of replacing natural lenses with artificial monofocal or multifocal lenses.
It is a viable solution for patients with refractive errors seeking a cataract treatment.
It is also a good permanent alternative for patients seeking to get rid of their glasses, or presbyopic contact lenses, who are not able to undergo a LASIK treatment.