Vaginoplasty (tightening of the vagina)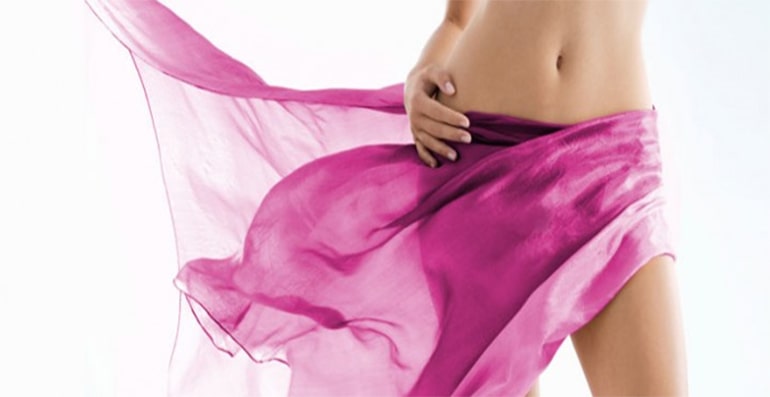 | Operations | Anaesthetic | Procedure Time | Hospital Stay | Stay In Tunisia | Back To Work | All Inclusive Price |
| --- | --- | --- | --- | --- | --- | --- |
| VAGINOPLASTY | Spinal or General | 0:30-0:45 hour(s) | 1 night(s) | 2 night(s) | 5-7 day(s) | £ 1200 |
---
Indication :
Vaginoplasty is recommended to women whose vaginal muscles have loosened following childbirth, aging of the tissues or poor muscle quality. Some women naturally have a larger vagina and a gaping introitus.
The intervention
The intervention aims to give the vagina an optimal diameter so as to regain its tone and elasticity, thereby enhancing sexual satisfaction for both partners.
Shrinking the entry of a vagina that has become too wide will renew its perineal youth. The surgical intervention will increase the power of the friction during sex.
Post-operative care
Post-operative treatments are light and simple. Right after the surgery, lips can cause small spills. Slight vaginal bleeding may occur, since the vaginal lips contain many blood vessels. The lips might be a little painful during the first week, notably when urinating or sitting, and will require special hygiene care
Results
The tightening of the vagina will effectively increase the tone and strength of the vaginal muscles. The surgery will decrease the diameter of the vagina, strengthen the muscles and the perineum, thereby increasing women's sexual satisfaction. Careful evaluation of symptoms and a gynecological examination must precede any surgical decision. Vaginal diseases and infections should be treated before any intervention.
Most patients are very happy after a vaginoplasty. They often declare having regained self-confidence and regretting not undergoing the intervention much earlier.
---
Vaginoplasty price
The price of a Vaginoplasty in Tunisia coupled with a week of recovery or vacation in a 5 stars hotel is at least % cheaper than the sole procedure in Europe and for the same medical quality.
These cosmetic sugery prices include :
Medical services:
The operation
The anaesthetics
All operating theatre charges
1 to 2 nights at the clinic
The surgeon's and the anaesthetist's fees
Pre and post operative consultations
Post operation care carried out by a trained nurse at your hotel (if necessary)
Medication needed during your stay in Tunisia
Agency services:
All transfers (airport, hotel, clinic, ...)
5 to 7 nights at a 5* hotel on a half board basis
Wellcome, assistance and organization of your stay
Arrangement of all your appointments
Reservation of any extra services
These cosmetic surgery prices do not include :
Extra personal expenses
Travel insurance
Flight ticket
Depending on the period, procedure and other criteria