Voluntary abortion procedure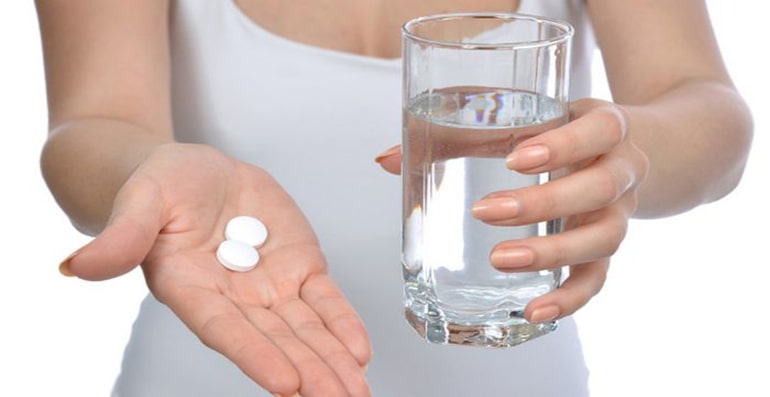 | Operations | Anaesthetic | Procedure Time | Hospital Stay | Stay In Tunisia | Back To Work | All Inclusive Price |
| --- | --- | --- | --- | --- | --- | --- |
| Abortion surgery | General | 0:30 hour(s) | 1 night(s) | 1 night(s) | 1 day(s) | £ 560 |
---
Abortion is the ending of pregnancy.
Abortion is called so when deliberate steps are taken to end a pregnancy.
There are two types of abortion, medical abortion and surgical abortion.
Medical abortion can take place between 5 to 7 weeks of gestation.
Surgical abortion is possible until 11 weeks of amenorrhea (8 to 9 weeks of pregnancy). This period is varying from country to another depending in their respective laws.
Surgical abortion is a minor medical procedure that lasts 10 to 20 minutes and is followed by a one-hour rest. The procedure has no scars or stitches.
Surgical abortion is usually performed by dilatation-aspiration which is a very safe practice.