Cataract surgery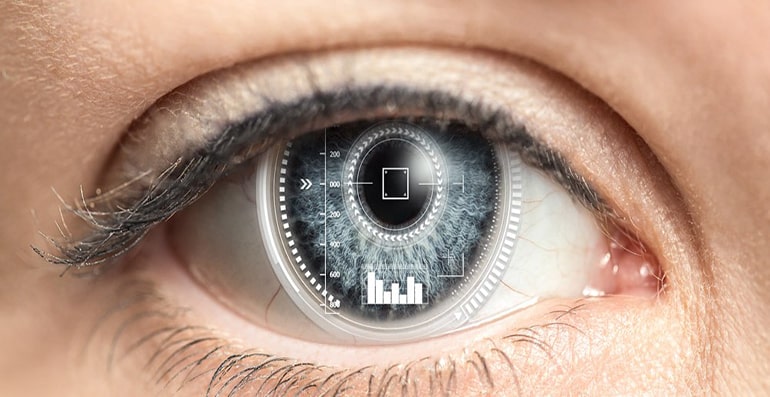 ---
Cataract Surgery
A cataract is a film that forms on the lens of the eye which blurs the vision. During the surgery for a cataract, the lens is replaced by a clear plastic lens. This can restore vision. This operation is usually done under local anesthesia and is performed in an outpatient clinic. It does not require hospitalization.
The decision to go to surgery is taken with your specialist doctor.
If both eyes are affected, only one eye will be operated at a time.
One or two months are needed to operate the second eye.
The new lenses are permanent and do not usually require replacement.
Expected results :
The patient vision will be clearer and no more need for corrective lenses. This improvement in vision allows to large number of people to resume their daily activities.