Back lift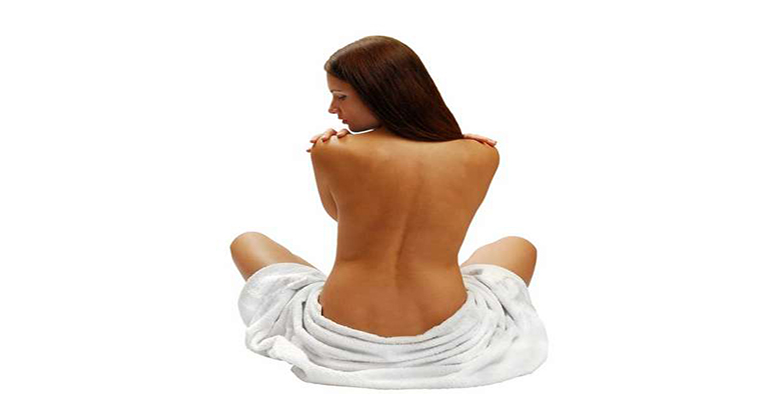 | Operations | Anaesthetic | Procedure Time | Hospital Stay | Stay In Tunisia | Back To Work | All Inclusive Price |
| --- | --- | --- | --- | --- | --- | --- |
| BRA LINE BACK LIFT | General | 1-1:30 hour(s) | 2 night(s) | 3 night(s) | 7-10 day(s) | £ 2370 |
---
Back lift:
Back lift surgery is indicated for patients who do not like their back morphology due to the unsightly rolls of fat and excessive fat tissue on the back.
Plastic surgery is an effective solution to remove this unsightly fat. This is done through liposuction, or a back lift.
Most of the time liposuction alone does not solve the problem as a loosening of the skin may appear.
To achieve a better result, these two procedures (dorsal liposuction and an upper back lift) can be performed separately or combined, depending on the excess and elasticity of the skin
In some cases, considerable weight loss through diet or bariatric surgery, the patient may experience significant sagging of the skin. Excess skin can only be effectively treated through back lift surgery.
Back lift surgery can sometimes be associated with other procedures such as a breast lift or breast reduction.
Result:
The result of the back lift is a flatter back with a thinner, more defined outline. The back lift scar is hidden in the bra line.
The patient may feel some degree of swelling and bruising, calmed by analgesics.
After a back lift, the patient must wear a compression garment for several weeks, and may wear a bra within one week. Light arm movement is possible after a back lift, but upper body activity is limited for at least several weeks.
However full recovery and return to more strenuous activities after a back lift takes about six weeks.
---
Back lift price
The price of a Back lift in Tunisia coupled with a week of recovery or vacation in a 5 stars hotel is at least % cheaper than the sole procedure in Europe and for the same medical quality.
These cosmetic sugery prices include :
Medical services:
The operation
The anaesthetics
All operating theatre charges
1 to 2 nights at the clinic
The surgeon's and the anaesthetist's fees
Pre and post operative consultations
Post operation care carried out by a trained nurse at your hotel (if necessary)
Medication needed during your stay in Tunisia
Agency services:
All transfers (airport, hotel, clinic, ...)
5 to 7 nights at a 5* hotel on a half board basis
Wellcome, assistance and organization of your stay
Arrangement of all your appointments
Reservation of any extra services
These cosmetic surgery prices do not include :
Extra personal expenses
Travel insurance
Flight ticket
Your dream body is a few clicks away
Over 5,300 satisfied patients