Buccal Fat Reduction : Cheek reduction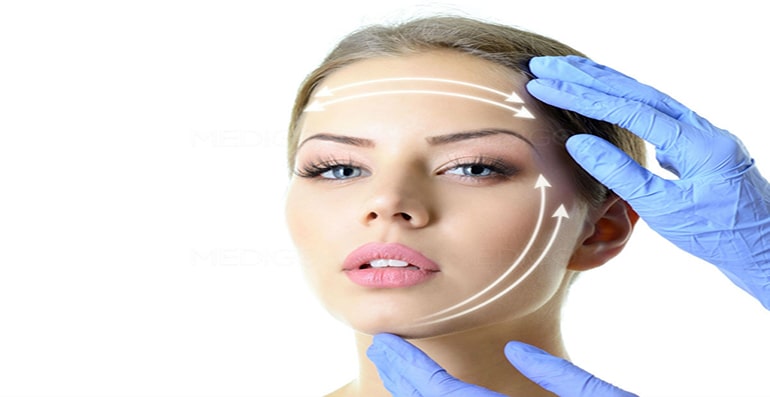 | Operations | Anaesthetic | Procedure Time | Hospital Stay | Stay In Tunisia | Back To Work | All Inclusive Price |
| --- | --- | --- | --- | --- | --- | --- |
| Bichat ball removal | Local | 0:45 hour(s) | 1 night(s) | 3 night(s) | 3-5 day(s) | £ 1530 |
---
Buccal fat reduction is a very common cosmetic surgery. It is performed for people who wish to reduce the volume of their cheeks to highlight their cheekbones. The piles of fat are located in the cheeks, under the cheekbones. They are reduced to get rid of the "puffy" appearance of the face.
An incision is made in the mouth close to the last teeth of the upper jaw, which allows the reduction of excess fat. The incision is closed with a resorbable thread on each side.
The procedure gives a real embellishment of the face and profile. The results are visible once the complete disappearance of the edema, between 3 and 6 weeks. The operation is performed in the clinic, under local anesthesia.
Buccal fat removal surgery is safe and effective
It can be performed under local anesthesia
The results are permanent
Buccal fat removal surgery can enhance the contours of the upper and lower cheeks
The procedure will not leave any visible incisions
Yet some difficulties to chew and open the mouth for a few days
---
Buccal Fat Reduction price
The price of a Buccal Fat Reduction in Tunisia coupled with a week of recovery or vacation in a 5 stars hotel is at least % cheaper than the sole procedure in Europe and for the same medical quality.
These cosmetic sugery prices include :
Medical services:
The operation
The anaesthetics
All operating theatre charges
1 to 2 nights at the clinic
The surgeon's and the anaesthetist's fees
Pre and post operative consultations
Post operation care carried out by a trained nurse at your hotel (if necessary)
Medication needed during your stay in Tunisia
Agency services:
All transfers (airport, hotel, clinic, ...)
5 to 7 nights at a 5* hotel on a half board basis
Wellcome, assistance and organization of your stay
Arrangement of all your appointments
Reservation of any extra services
These cosmetic surgery prices do not include :
Extra personal expenses
Travel insurance
Flight ticket
Depending on the period, procedure and other criteria