Gastro surgery
The gastro surgery consists of a plastic surgeon stapling the top of the stomach into a very small pouch and connecting the small intestine directly to that pouch, bypassing the remainder of the stomach altogether.
The result of this plastic surgery is a two ounce pouch that can hold about a tenth of the food that the person was used to consuming before the surgery.
Their 2 plastic operation for a gastric surgery :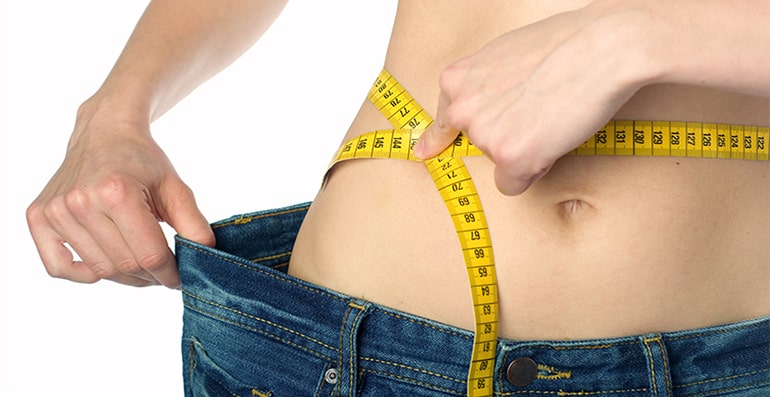 The best solution to get rid of acid reflux for good.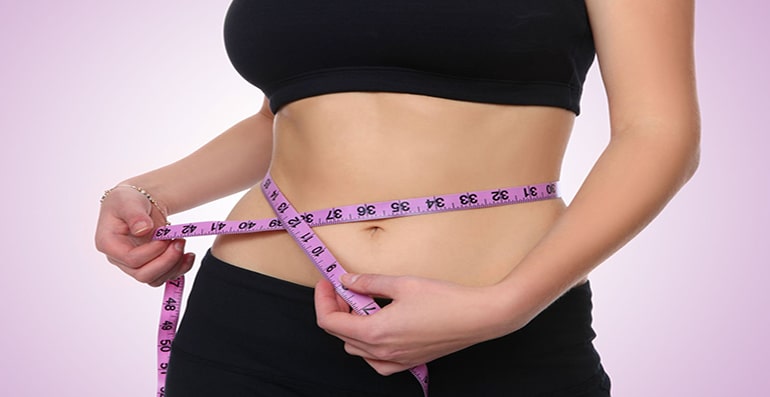 Get rid of all your gallbladder issues by removing it surgically.