Hotel and accommodation for your cosmetic surgery abroad
Cosmetica Travel has selected for you the best five star hotels available offering the quality of service you would expect from such accommodation and which will provide you the necessary environment for your recovery. Cosmetica Travel obtains for you the best deals for your cosmetic surgery abroad. These hotels are right on the seafront and offer several hectares with settings and décors that invite guests to relax. They are also only at 20 minutes from the centre of the Tunisian capital and the most important centres of cultural interest.
Learn also about our best cosmetic surgery clinics and our best plastic surgeons in Tunisia.
We collaborate with the best hotels in Tunisia: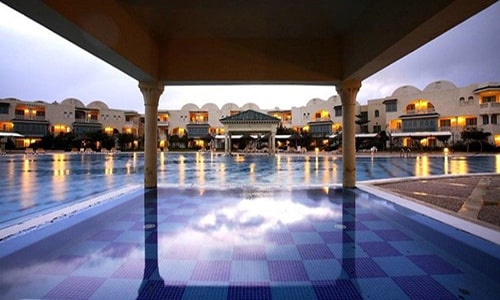 Hotel Carthage thalasso gammarth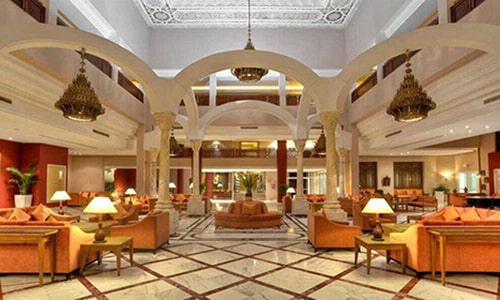 Hotel Ramada plaza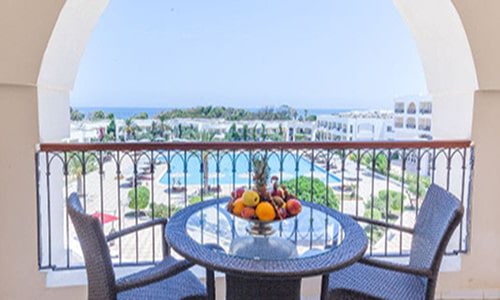 Hotel El Mouradi