Platelet-Rich Plasma (PRP)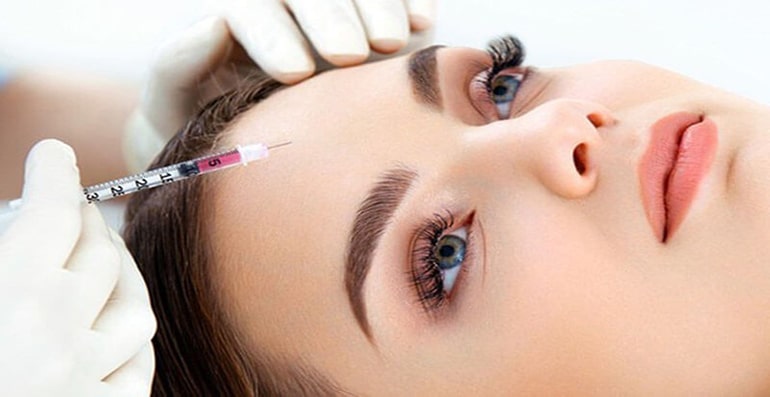 ---
The concentrated plasma contains key components of tissue repair and regeneration, taken from the patient, PRP is injected into the skin to stimulate the formation of new collagen and elastin.
The results develop over a period of months, improving skin tone and elasticity. Results may be achieved after a single treatment, although most clinicians will recommend a review at six weeks and three treatments over three months to achieve optimum results.
PRP can be used on skin almost anywhere on the body
---
Platelet-Rich Plasma price
The price of a Platelet-Rich Plasma in Tunisia coupled with a week of recovery or vacation in a 5 stars hotel is at least % cheaper than the sole procedure in Europe and for the same medical quality.
These cosmetic sugery prices include :
Medical services:
The operation
The anaesthetics
All operating theatre charges
1 to 2 nights at the clinic
The surgeon's and the anaesthetist's fees
Pre and post operative consultations
Post operation care carried out by a trained nurse at your hotel (if necessary)
Medication needed during your stay in Tunisia
Agency services:
All transfers (airport, hotel, clinic, ...)
5 to 7 nights at a 5* hotel on a half board basis
Wellcome, assistance and organization of your stay
Arrangement of all your appointments
Reservation of any extra services
These cosmetic surgery prices do not include :
Extra personal expenses
Travel insurance
Flight ticket
Depending on the period, procedure and other criteria