Discover all the news about cosmetic surgery.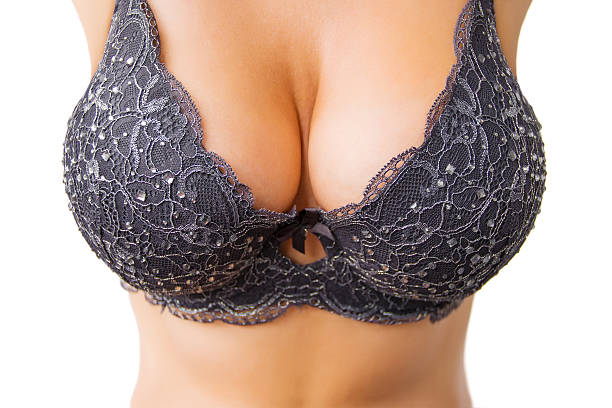 As facial skin ages over time and develops folds and wrinkles, breasts experience a similar effect by turning saggy and droopy. By producing fewer reproductive hormones (oestrogen), skin texture around the breasts changes by drying down; and therefore forming wrinkles. The shape of the breasts is also affected over time as it falls down and becomes smaller. Although aging is a natural process, most women deem their aging breasts unaesthetic; and thus request an anti-aging treatment ...
---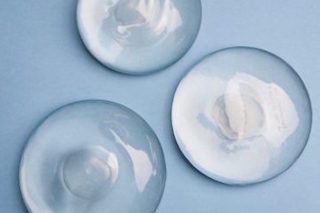 Despite innovations in prosthetic materials, breast implants still decays over time and need to be replaced after a while. While there is no specific duration of life pertaining to breast implants, the latter are usually replaced after ten years following the procedure. However, surgeons still recommend post-surgical follow-up once your breast augmentation is completed to detect any complications that may require an early replacement of implants or to simply decide on when implant replacement ...
---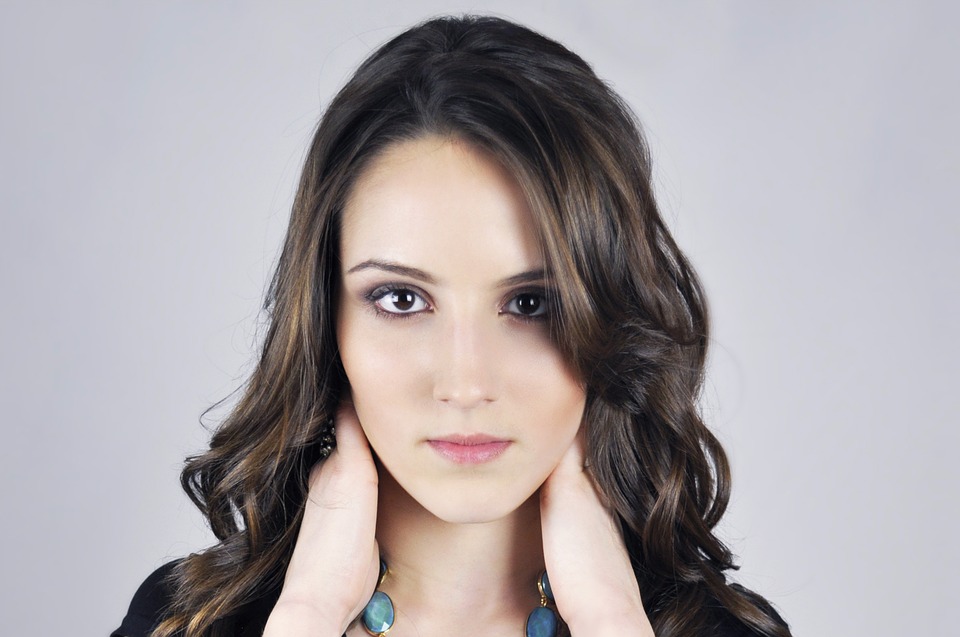 Acne ?also known as pimples or breakouts?is a common skin condition that affects the majority of people at some point in their lives. Having breakouts on facial skin (most commonly the cheeks, forehead and the chin), the back or the shoulders, hurts to the touch and is very much unaesthetic. For this reason, most people who suffer from this condition request an urgent consultation from their cosmetic doctor or simply seek out home remedies on the internet. The condition consists of sebum ...
---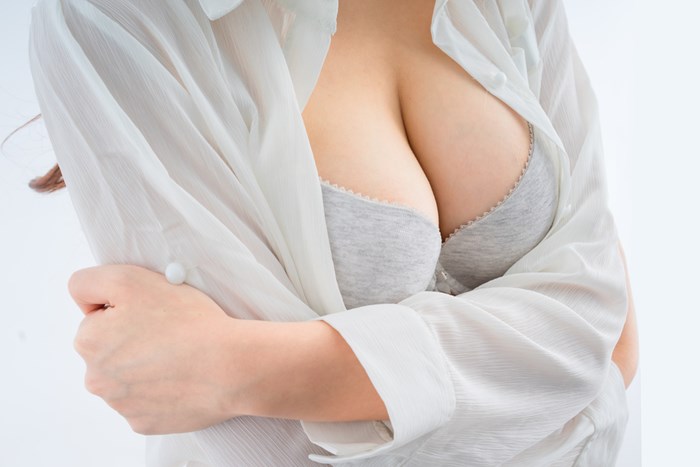 With the advent of enlarged breasts in the Hollywoodian sphere, an extended number of women have sought to get a bosom similar to that of Salma Hayek or Kate Upton. Being famous for their acting skills, these two female actors have set the beauty standard of seductive big breasts around the world. This God-given gift has also become synonymous with femininity, sex appeal, and seduction. It is believed to open many ways in employability, dating and self-confidence. Therefore, women, whether fa ...
---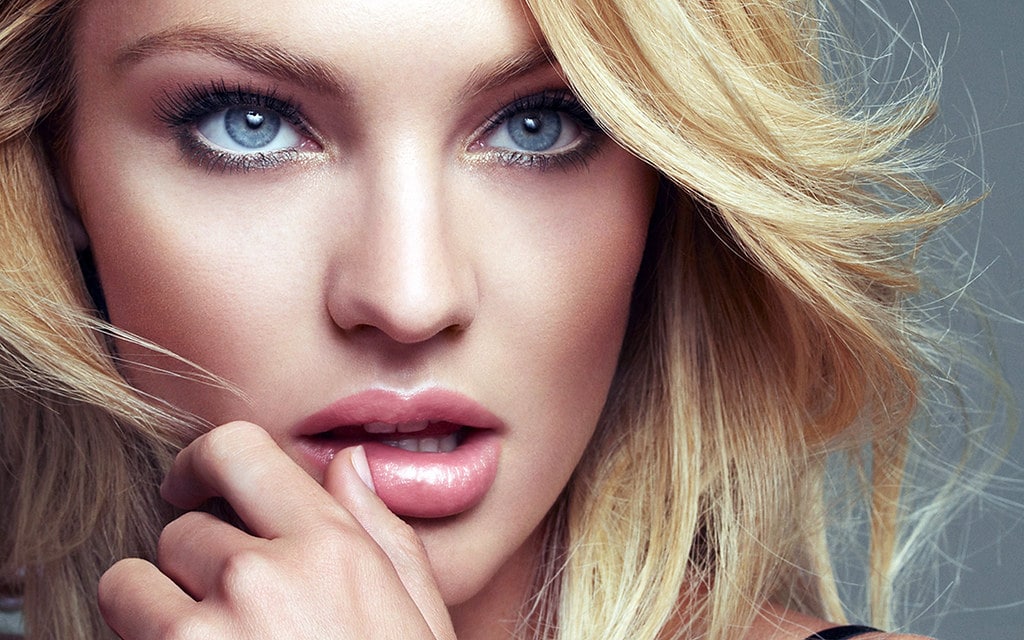 Statistics show that the first body part a person fixates on when having a conversation with another is the face. Yet, when doing so, a dull face full of acne and dilated pores instantly presents a bummer. The latter may be a result of pollution, lack of time in using face care products, genetics, allergic reactions, or simply an unhealthy lifestyle. As a way to bring life to your face and restore its natural glow, cosmetic doctors propose an array of aesthetic treatments that help ...
---
Face-lift surgery If your facial base is no longer smooth as a result of wrinkle formation, skin loosening, and skin folds, our face-lift surgery presents you with several interventions to remedy each and every imperfection on your face. As a facial cosmetic surgery, face lifting restores a rejuvenated facial appearance by tightening sagging tissues and excess skin all over the face. The procedure acts on several parts of the face including the eyelids, the temples, the neck, t ...
---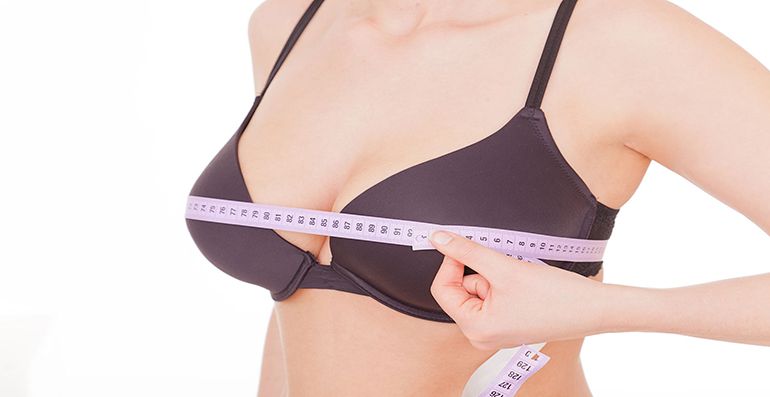 Breast lift surgery If your breast is covered with skin slackening due to heavy weight loss, aging, or genetics, we offer the ideal remedy for you through our breast lift surgery. What the surgery does is pull up excess skin in the breast area through an incision generally located around the areola. Breast lift is a plastic surgery that typically aims at smoothening your breasts' skin base by achieving a young-looking and flawless womanly chest. The procedure is relatively simple, q ...
---