Four healthy diet habits for better results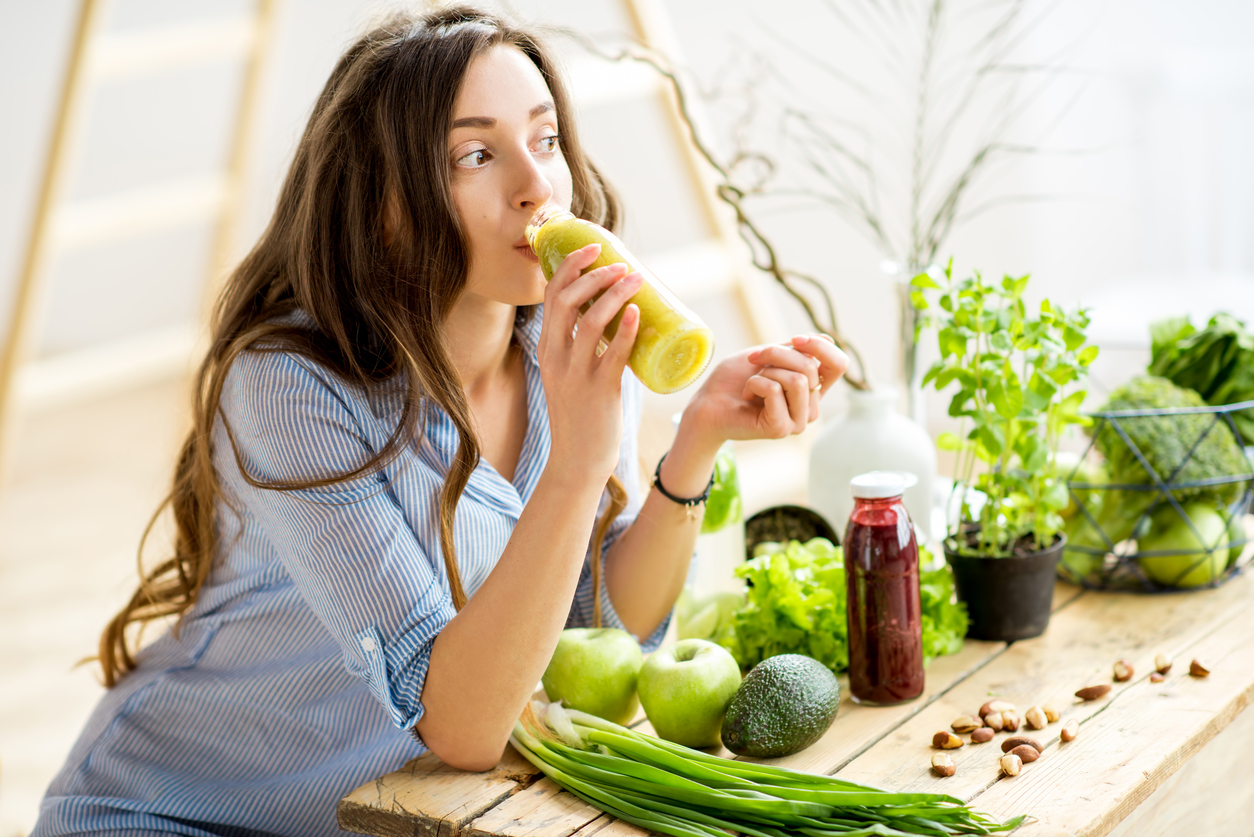 The aim of eating healthy differs from one person to another. Some people eat healthy to keep the same weight others look for healthier habits to either lose weight or gain it. Reaching a healthy weight can be a tough challenge. Our focus in this article will be on dietary habits that will help you lose weight and stay healthy to optimize the results of your surgery. We will also cover how to integrate power foods in your diet, the necessity of drinking lots of water, and the proper mindset to have while eating.
Meal prep
The best way to keep track of healthy eating is by meal prepping. Make a mindful list of the meals you want to have throughout the week and find a suitable time during the weekend to prepare them. Load on fruits, veggies, fish, white meat... but also on spices such as curcumin for its anti-inflamantory, antioxidant and weightloss benefits. The way you cook your meal is also important. It is always better to opt for roasting, steaming, poaching or boiling your food rather than deep frying, panfrying or microwaving. Avoid snacking between meals but if you feel hungry between meals take a serving of fruits or raw veggies. Like carrots and hummus, an orange or a smoothie.
Stay hydrated
We need to stay hydrated all the time. We tend to forget drinking water when the weather is cold or when we are swamped by work and our daily routine. A good way to remind ourselves to drink is to keep a water bottle on our desk or download an app to track our water intake. Also, instead of ordering a sugary fizzy drink during the lunch break, a bottle of water or an unsweetened juice would be a better option. You can also make your own fruit infused water and enjoy it with your lunch.
Restrict or eliminate junk food
Junk food is filled with saturated fats, refined white flour, added sugar and it is extremely high in sodium. These are all substances that a person who wants to lose weight should avoid. In case you want to eat out with friends or work colleagues it is preferable to opt for the healthier options available in the restaurant's menu like salads or a Quinoa bowl. While ordering a salad ask to have your dressing on the side, enjoy the raw veggies with as little dressing as possible. Even if you order a burger avoid mayonnaise and greasy sauces. Gently ask the waiter if a wholegrain bread option is available instead of the regular bread bun.
Eat slower and avoid stress eating
Eat your meals mindfully, sit down, take your time and chew each bite properly. Instead of rushing the bites one after the other, take your time between bites, drink water or enjoy the conversation with the people around you. While eating savour the flavours and the ingredients you cooked. Be mindful of when you start feeling full, once you reach that stage put your spoon or fork down, take few minutes to see whether you are completely full or not. You can also opt for smaller plates and smaller portions. If you are the type of person who stress eats you need to find other ways to blow off the steam. Ways to unload your stress can range from reading a book and going to the gym to having a manicure or meditating for few minutes.
---
Click here to get your free quote
---
---
Other articles in the same category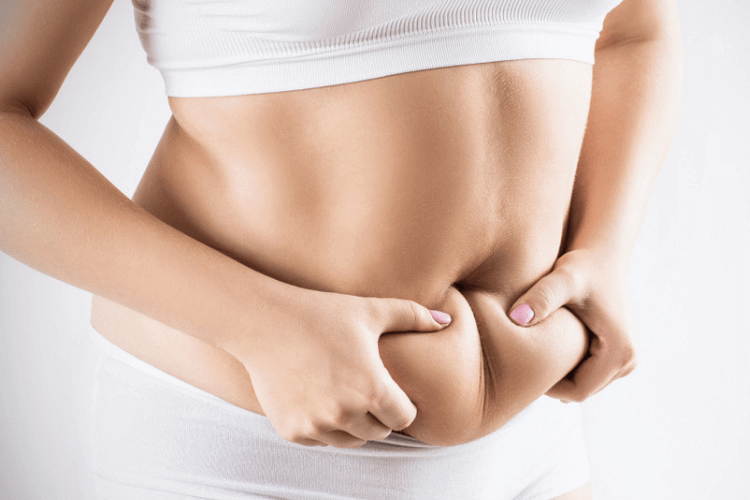 You set out to lose weight and you followed such a strict diet and workout regimen. Your results are showing but you still not satisfied with the way your belly looks and you want to get rid of the excess fat and sagging you still have. No need to ...
---