Discover all the news
on: Breast augmentation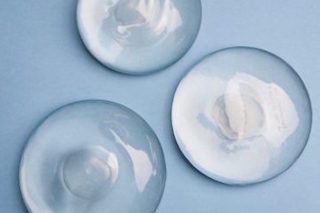 Despite innovations in prosthetic materials, breast implants still decays over time and need to be replaced after a while. While there is no specific duration of life pertaining to breast implants, the latter are usually replaced after ten years following the procedure. However, surgeons still recommend post-surgical follow-up once your breast augmentation is completed to detect any complications that may require an early replacement of implants or to simply decide on when implant replacement ...
---