Why you should get lipfillers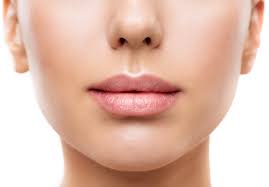 With the advent of "the Kylie Jenner Lips", a new trend of fuller and bigger lips has been set to become the go-to for most celebrities and even common people. Nowadays, lip augmentation through fillers is the most performed and requested non-surgical lip intervention on the market. It has been exceedingly underwent since the last decade by men and women alike.
Lip augmentation is a non-surgical cosmetic procedure that achieves fuller and bigger lips. The intervention uses lip fillers as injectable dermal fillers to augment the lips. These fillers are commonly used by cosmetic doctors in lip augmentation for they result in natural-looking and plumped lips. Cosmetic doctors generally opt for dermal fillers that contain collagen or a substance akin to hyaluronic acid (a natural substance secreted by the body). While hyaluronic acid fillers are gaining popularity in use, collagen is less opted for in lip augmentation.
Besides lip injections, cosmetic doctors may propose other alternatives for lip augmentation; these are fat injections and lip implants. Fat injections are typical fat grafts taken from donor areas of the body and injected into the lips. Lip implants, on the other hand, are somewhat akin to breast or buttock implants in concept, but are much smaller and have a different texture and structure. These are generally used to achieve an augmented lip effect. However, due to the higher risk of complications, fat injections and lip implants are nearly excluded in lip augmentation surgery. In addition, both alternatives are considered to give extravagant, sophisticated and unnatural results.
Here are 5 reasons why you need to get lip fillers:Get the celebrity look:
As more and more celebrities ?like Jennifer Lopez and Kendal Jenner?are getting lip fillers, the latter grew to become a requested look for Hollywood admirers as well. In order to get the modern celebrity look, lip fillers are nowadays necessary in achieving a Hollywoodian feminine face.Have fuller lips:
If your lips are small, underdeveloped, or asymmetrical, you may consider making them fuller and bigger by getting lip injections. You may also undergo lip augmentation if your lips are average or big, yet you wish to augment their size. Your cosmetic surgeon will recommend the degree and place of augmentation that best suits your facial architecture.
It is reversible:
If you are not satisfied with the outcome of your lip augmentation, you may return back to your doctor's office and have your fillers dissolved.
After you lip augmentation surgery, you may resume your daily activities with minimal caution. Your cosmetic doctor will only ask you to avoid taking aspirin during the healing process.
If you wish to try lip augmentation, yet you are not sure whether you want your lips to look big for the rest of your days, lip fillers are ideal for you. Lip augmentation with fillers generally fades away after six months; with your lips starting to look like they used to before injections.
---
Click here to get your free quote
---
---
Other articles in the same category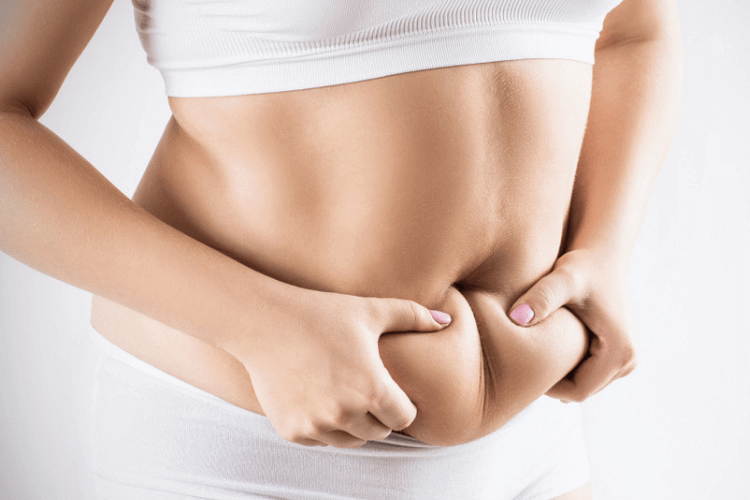 You set out to lose weight and you followed such a strict diet and workout regimen. Your results are showing but you still not satisfied with the way your belly looks and you want to get rid of the excess fat and sagging you still have. No need to ...
---