What you need to know before undergoing an abdominoplasty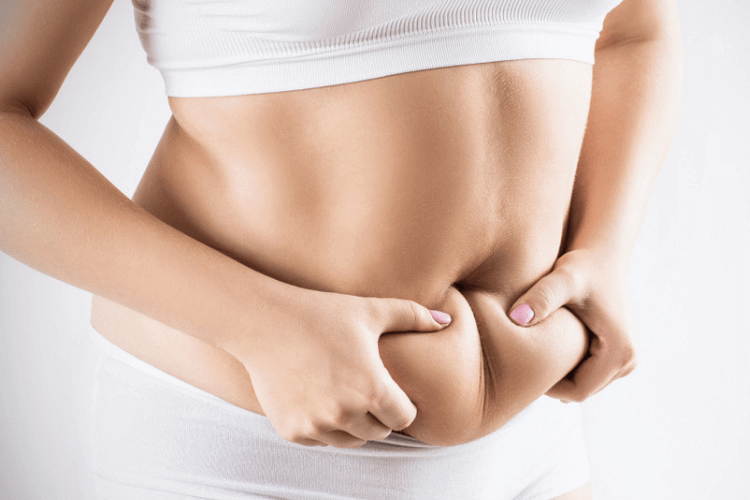 You set out to lose weight and you followed such a strict diet and workout regimen. Your results are showing but you still not satisfied with the way your belly looks and you want to get rid of the excess fat and sagging you still have. No need to worry anymore, a Tummy tuck surgery – also called an Abdominoplasty- is what you exactly need to polish your look.
What is an abdominoplasty?
An abdominoplasty (Tummy tuck), is an operation that aims at flattening the abdominal area. There are three types of Abdominoplasty surgery; Full abdominoplasty, mini abdominoplasty and abdominoplasty without liposuction.
The full abdominoplasty automatically implies a liposuction. This surgery type is destined for people who didn't manage to lose enough weight through other means like diets and workouts. The surgeon will make puncture points to suck out what remains of the fat that the patient didn't manage to lose through other means. Following this liposuction, the surgeon will make an incision at the belly button and another below the bikini line. All excess skin will be tucked in the area between the pubic bone to the breastbone. The main scare is similar to a c-section and will be easily hidden by underwear. The surgeon will also create a new belly button for the patient by the end of the surgery.
A mini abdominoplasty is aimed for people who have less skin flabs or the excess skin is only found in the lower area of the abdomen below the belly button. The surgeon doesn't have to relocate the belly button and the surgery will only focus on the lower abdomen and pubic bone area. The healing process of this surgery type is quicker than that of the full abdominoplasty.
An abdominoplasty without liposuction is aimed for people who have moderate excess skin and no excess fat at all. The surgeon's focus will be to eliminate the excess skin and reattach the loosened abdominal muscles. People who seek this type are mainly women who are experiencing muscle loosening after childbirth.
Cosmetic and medical benefits:
The tummy tuck surgery is cosmetic in nature and it will allow the patient to have a toned and flat stomach. The new look will provide the patient with more physical and psychological comfort as it will boost their confidence and self-esteem. They will be more open to sports and group activities. Recovering female patients will no longer shy away from wearing swimsuits and male patients will gladly stay topless by the beach or during hot summer days.
Abdominoplasty has medical benefits as well. When The patient is fully recovered, they will experience less back pain that has been previously experienced by them due to weak muscles, excess skin and fat. Women post-pregnancy may experience abdominal muscle separation. This condition is called Diastasis Recti. It can also be caused by weightlifting incorrectly or yo-yo dieting. The abdominoplasty surgery is capable of repairing the separated abdominal muscles and tightening them.
Some studies also showcased that a tummy tuck is able to reduce Stress Urinary Incontinence (SUI) and improve bladder control. Some patients might have experienced ventral hernias due to a radical weight loss, a c-section or an appendectomy. These incidents might weaken the abdominal wall which will let the abdominal tissue seep through and create a hernia. An abdominoplasty toughens the abdominal wall and prevents hernias from accruing again.
All types of abdominoplasty should be seen as a last resort for losing weight. It is mainly a surgery to compliment your weight loss process not the main surgery that will help you lose the weight.
---
Click here to get your free quote
---
---
Other articles in the same category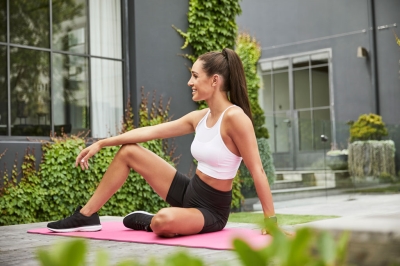 The breakout of the Covid-19 virus caused the cancelation of lot of plans. During times of global and regional hardships it is easy for us to succumb to our negative thoughts and habits and lose track of the goals we set for ourselves. Whether you ...
---