What are the main breast surgeries?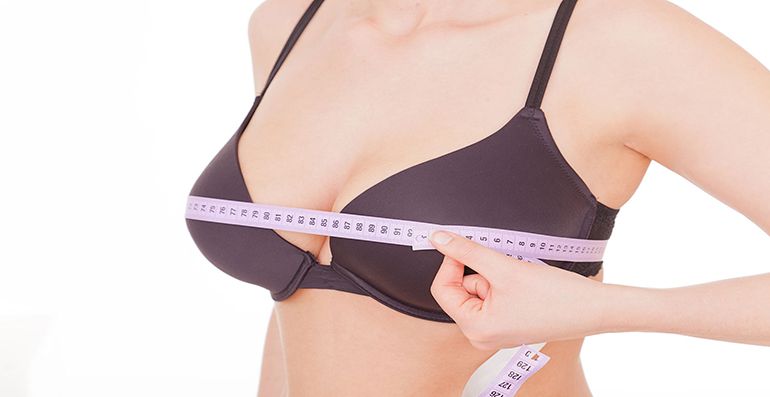 Breast lift surgery
If your breast is covered with skin slackening due to heavy weight loss, aging, or genetics, we offer the ideal remedy for you through our breast lift surgery. What the surgery does is pull up excess skin in the breast area through an incision generally located around the areola. Breast lift is a plastic surgery that typically aims at smoothening your breasts' skin base by achieving a young-looking and flawless womanly chest. The procedure is relatively simple, quick, and with high chances of success and satisfaction. Indeed, ex-patients who have underwent our breast lift surgery guarantee their satisfaction with the results of the procedure, and highly recommend it. Once the procedure is completed, your breasts will regain their attractive and youthful appearance, and will be more aesthetically pleasing.
Breast augmentation surgery
If you deem your breasts underdeveloped or small, mainly as a result of weight-loss, genetics or ex-reductive breast surgery, our breast augmentation surgery is the ideal solution for you. Breast augmentation surgery aims at enhancing the size of the breasts and altering their shape in a way that suits the patient's desires and body morphology. Our breast augmentation can be undergone either by implantation or by lipofilling. If you desire the most natural outcome, breast lipofilling could be a better option for you. The procedure consists of sucking excess fat from donor areas of the body and injecting it into your breasts. Since it uses your own body fat, the procedure presents lesser risks and complications. However, if you desire to get an over the top or extravagant outcome, you may undergo our breast implantation surgery. It typically increases breast size through the insertion of breast implants; of which you will choose the size and shape following your surgeon's recommendation.
Breast reduction surgery
If your large breasts cause you discomfort, unwanted attention, or else back pains, our breast reduction surgery can remedy such issues. Indeed, breast reduction surgery is a cosmetic surgery that aims at reducing the size of overdeveloped or excessively large breasts. The latter is known as macromastia and may be caused by menopause or pregnancy sequela or can be simply hereditary. What breast reduction surgery does is use a liposuction technique to remove fat from the breasts. Through an incision performed around the areola and down each breast, a thin cannula is inserted, and fat is suctioned; therefore leaving the breasts looking smaller. The results of breast reduction surgery are permanently stable if you avoid fluctuations of weight by adopting a healthy lifestyle of dieting and regular exercising.
---
Click here to get your free quote
---
---
Other articles in the same category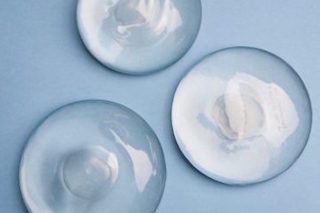 Admin

Breast augmentation
Despite innovations in prosthetic materials, breast implants still decays over time and need to be replaced after a while. While there is no specific duration of life pertaining to breast implants, the latter are usually replaced after ten years f ...
---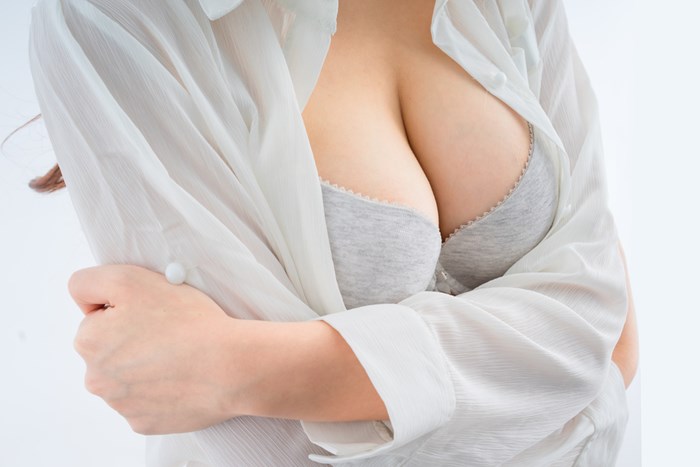 Admin

Breast augmentation
With the advent of enlarged breasts in the Hollywoodian sphere, an extended number of women have sought to get a bosom similar to that of Salma Hayek or Kate Upton. Being famous for their acting skills, these two female actors have set the beauty ...
---