How to get a glowy face?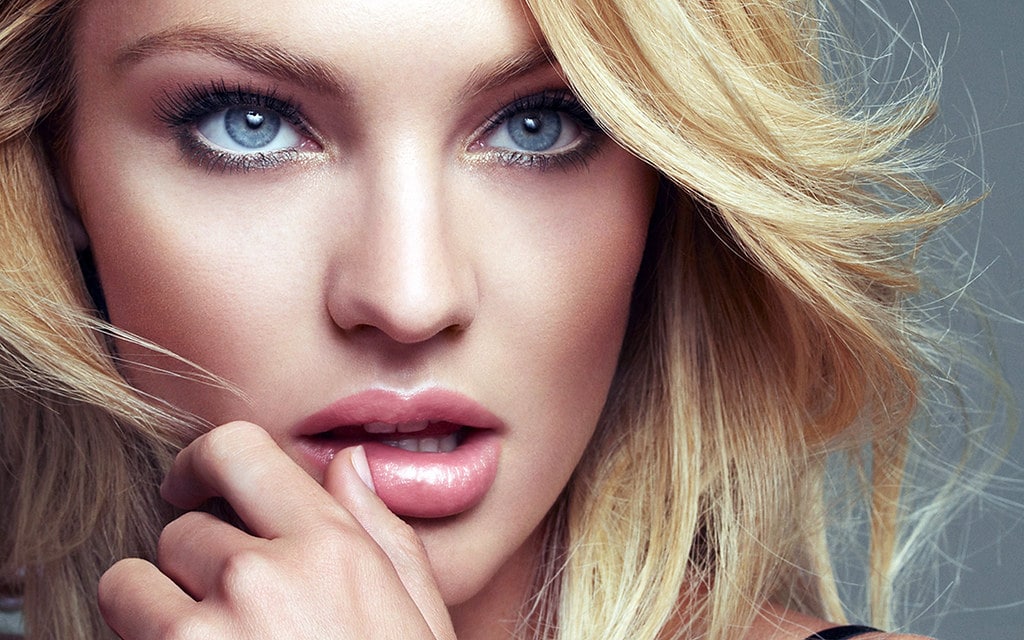 Statistics show that the first body part a person fixates on when having a conversation with another is the face. Yet, when doing so, a dull face full of acne and dilated pores instantly presents a bummer. The latter may be a result of pollution, lack of time in using face care products, genetics, allergic reactions, or simply an unhealthy lifestyle. As a way to bring life to your face and restore its natural glow, cosmetic doctors propose an array of aesthetic treatments that help in skin rejuvenation and the overall betterment of skin quality. The choice of one cosmetic treatment over the other depends on a number of factors including the patient's skin condition, their skin quality, desired outcome and the doctor's recommendation.
The following are successful glowing skin treatments you may consider:
DERMAPEN MICRONEEDLING:
Dermapen microneedling is one of the most successful and renown facial rejuvenating treatments on the market. Nowadays, an exceeding number of women request undergoing the treatment to achieve a better-looking and youthful skin effect. Dermapen microneedling is designed to stimulate the production of new collagen by needling facial skin and/or neck. The small injuries caused by microneedling triggers collagen production, which in turn heals the damaged area of the skin. Bearing the latter in mind, Dermapen microneedling acts as a rejuvenating and corrective treatment at once. It diminishes acne scars and dilated pores, evens out skin texture and reduces wrinkles, fine lines, and dark spots. It also accelerates the healing of burn marks and decreases possibilities of scarring. Finally and most importantly, by producing new collagen, the treatment gives a naturally glowing effect to the skin; somewhat akin to baby skin in texture and appearance.2
CHEMICAL PEEL:
A chemical peel is a cosmetic treatment that improves the appearance of facial skin by making the skin glowier, healthier, less wrinkled and less pigmented and/or scarred. A chemical solution applied on the skin causes the latter to peel off and give way to a newer regenerated skin. The latter is generally smoother and more youthful. As it was mentioned earlier, the outcome is akin to baby skin in texture and appearance. Chemical peels generally have a similar outcome to Dermapen microneedling as the treatment rejuvenates the face and corrects several of its imperfections like scars, dark spots, hyperpigmentation, sun burns, and so on. There are three main types of chemical peels; each of which is opted for according to the patient's skin condition, their skin quality and desired outcome:
Superficial peel
Medium peel
Deep peel
LASER GENESIS:
Laser genesis stimulates collagen production by having a laser device moving back and forth on facial skin. The treatment is meant to reduce sebum production, fine lines, wrinkles, skin folds, and hyperpigmentation. Laser genesis also acts as a rejuvenating treatment by improving the overall skin texture and giving it a flawless, smooth and even complexion. No discomfort has been reported when under laser. Indeed, patients who have underwent the treatment generally report a bearable sensation of warmth.
---
Click here to get your free quote
---
---
Other articles in the same category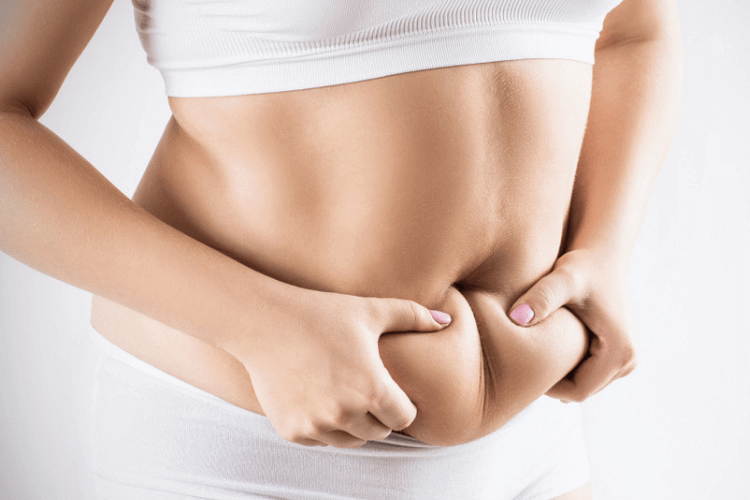 You set out to lose weight and you followed such a strict diet and workout regimen. Your results are showing but you still not satisfied with the way your belly looks and you want to get rid of the excess fat and sagging you still have. No need to ...
---