How to get rid of acne?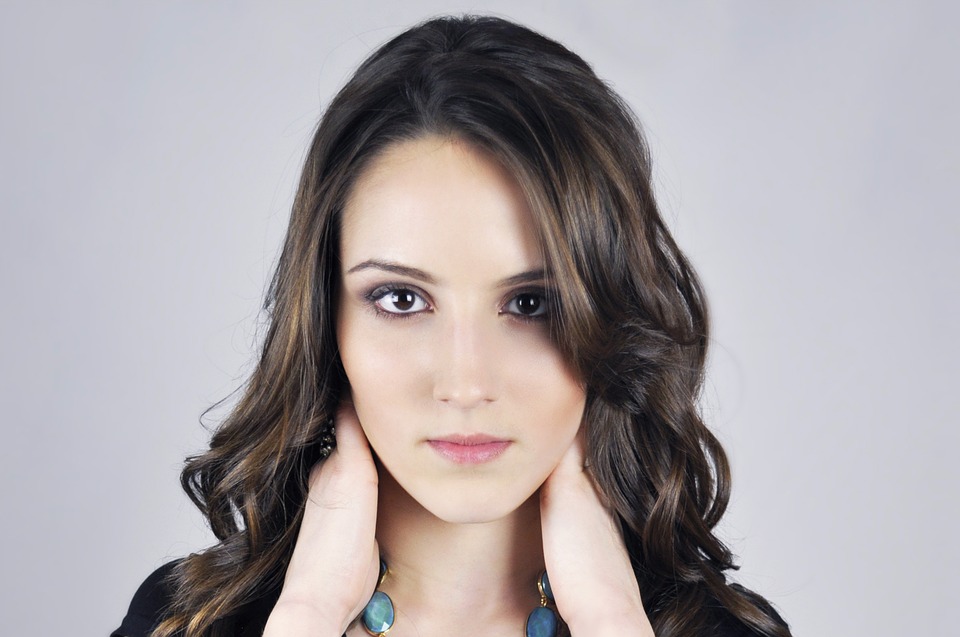 Acne ?also known as pimples or breakouts?is a common skin condition that affects the majority of people at some point in their lives. Having breakouts on facial skin (most commonly the cheeks, forehead and the chin), the back or the shoulders, hurts to the touch and is very much unaesthetic. For this reason, most people who suffer from this condition request an urgent consultation from their cosmetic doctor or simply seek out home remedies on the internet.
The condition consists of sebum (or oil) build-up inside the pores of the skin, which results in the formation of pimples. The latter may range from mild to severe acne; with the latter being big, itchy, hurtful, and distributed all around the skin. If acne is somewhat occasional, home remedies and temporary treatments may suffice, however if it is ongoing, you are advised to seek out your cosmetic doctor for a heavier treatment.
Discover our cosmetic treatments for a perfect skin.
OCCASIONAL ACNE:
With occasional acne, we advise using facewashes, creams, oils, serums or soaps that contain the following active ingredients: Resorcinol, Benzoyl peroxide, Salicylic acid, Azelaic acid, Retin-A, and Sulfur. These products will kill bacteria inside and around the pimple, dry it down, and accelerate its disappearance. It is recommended to use such products only when a pimple pops out as the latter may lead to severe dryness of the skin. It is also advisable to combine the usage of a hydrating cream after washing your face with an OTC product.
ONGOING ACNE:
With ongoing acne, especially a severe one, prescription medication may be considered. This includes having a consultation with a cosmetic doctor to evaluate your skin quality, acne type, readiness to indulge in the process, and the doctor's recommendation of a suitable treatment. In this case, the doctor may either suggest topical prescription treatments, oral antibiotics, Isotretinoin, laser and light therapy, chemical peels, microdermabrasion, or drainage and extraction. It is important to note that treatments as such demand strong will, patience and emotional readiness as the process may be long, draining, and very hard. However, the results of it are permanent and very much satisfying. The doctor may suggest combining a certain treatment to using face care products that he/she will prescribe. It is important to take your doctor's words and advice to the letter.
GENERAL PRECAUTIONS:
Whether your acne is mild or severe, occasional or ongoing, there are general precautions that you will need to take into account:
Do not pop your pimples
Avoid shaving with a razor
Opt for loose clothes
Remove your makeup before you go to sleep
Gently wash your face twice a day
Apply an OTC product before you go to sleep: a facewash, a cream, a lotion, an oil, a serum, etc.
Keep your hair clean, free of any products and off your face, shoulders and back
Beware of sun exposure as it may produce more sebum and result in darker acne scars
Use SPF products in case of exposure to sunlight
Avoid face scrubs and exfoliators
---
Click here to get your free quote
---
---
Other articles in the same category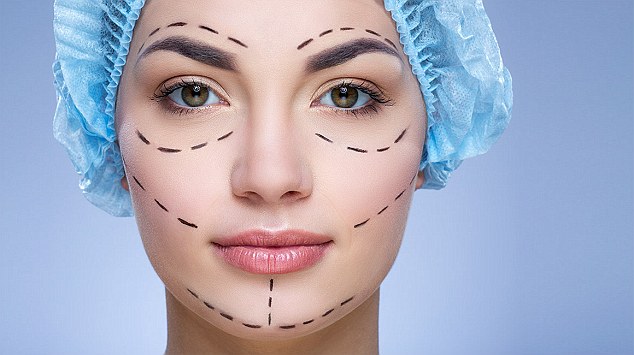 Several types of face surgeries can be performed to correct facial imperfections, making it more harmonious. Discover the most popular operations offered by medicine and cosmetic surgery. Cervico-facial lifting to have a young and harmonious f ...
---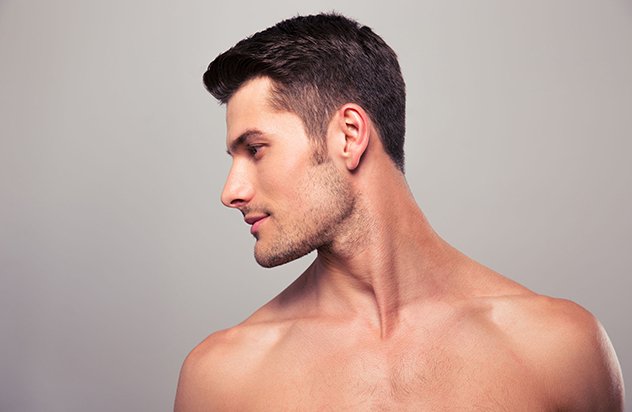 The chin is actually a bony prominence that differs from one person to another. Thus, in some people, it is possible to notice an absence of chin while, in others, there is a turned-up chin. A turned-up chin, also called a protruding chin, is ...
---