Hymenorraphy (temporary hymenoplasty)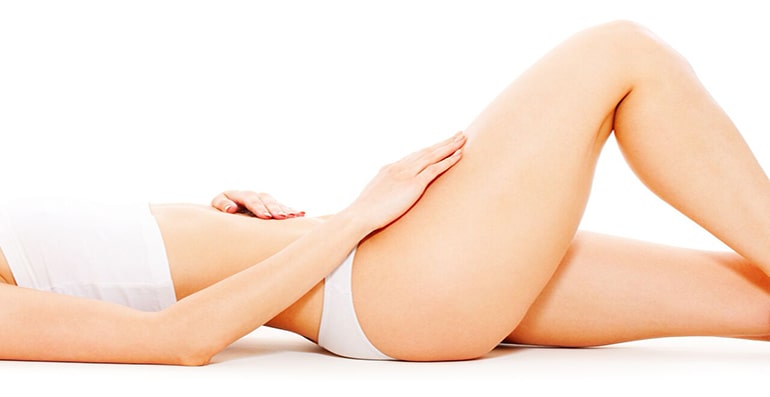 PROCEDURE TIME
0:30 hour(s)
STAY IN TUNISIA
0 night(s)
ALL INCLUSIVE PRICE
£ 490
---
Hymenorraphy is an intimate surgical intervention that consists of artificially reconstructing the vaginal hymen. As opposed to hymenoplasty, the hymen reconstructed by hymenorraphy is not definitive. Indeed, temporary hymenoplasty, or hymenorraphy, only allows for the temporary restoration of the hymen. The procedure consists of reproducing the hymen by forming a thin membrane at the entrance of the vagina.
The artificial hymen will last for a few weeks at most.
This procedure is performed by a gynecologist.
Examination by the naked eye does not make it possible to distinguish the reconstructed hymen from a normal hymen.
The post-operative implications are simple and return to daily activities is immediate.