Gynecomastia : Men breast surgery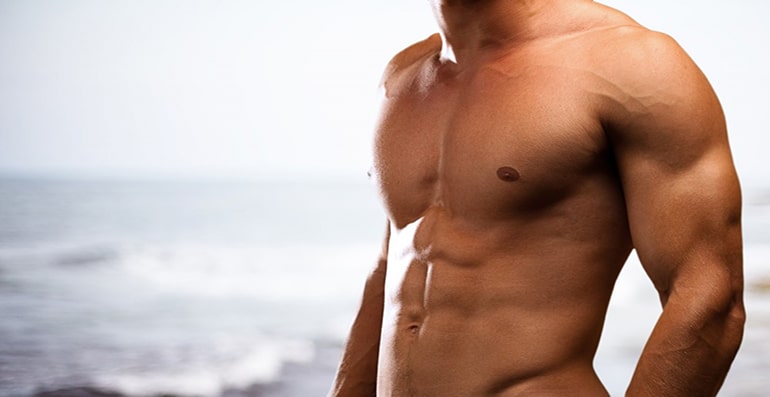 PROCEDURE TIME
0:30 hour(s)
STAY IN TUNISIA
3 night(s)
ALL INCLUSIVE PRICE
£ 1720
---
Gynecomastia Procedure
Gynecomastia is meant to treatmen's breasttissue excess It is indicated in 2 cases:
Glandular hypertrophy :
The gland is taken out via a semi circular areola incision . An 8 to 10 mm layer is left to keep a good vascular nipple vitality. A 5 to 8 days tight dressing is applied.
Fat hypertrophy :
If a lot fat is to be treated a infra breast incision is made to take the fat out and a 1 cm layer is left.
Gynecomastia Anaesthesia
General anaesthesia.
Results of the Gynecomasty
Gynecomastia results: the procedure is light and not painful.
The patient has a uniformly tight dressing for 15 days as per to keep a pressure on the chest to reduce bruises which can persist for 3 months.
Bruises will disappear within 15 days.
The surgical outcome is often very satisfactory. The final result is definite when the patient is keen about having a good nutrition diet.
Back to work
Patients can go back to work within 8 to 10 days after gynecomastia .
Sport activities can be started after 2 months.