Cosmetic surgery clinics
Cosmetica Travel collaborates with the best clinics in Tunisia. They are all private hospital structures approved by the state. They all offer:
Hospital infrastructure with state-of-the-art technology, in line with international standards
A highly qualified medical and paramedical team, available 24/7 and multilingual
A warm welcome and attentive listening from the entire team
Strict respect for anonymity and the code of medical ethics
A strict respect of all the rules of asepsis
Well equipped rooms with all the necessary equipment for care and monitoring (oxygen, electrocardioscope, ...), without forgetting all the necessary conditions for comfort (air conditioning, TV, telephone, bathroom, adjustable beds...).
A proximity to the Tunis Carthage airport and the hotel where you will spend your recovery period
---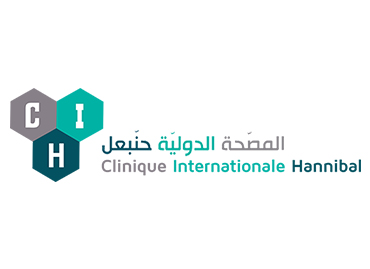 Hannibal International Clinic is a private institution for health, with a medico-surgical orientation and a capacity of 180 beds distributed on 11 floors, and this is what makes it the largest clinic in Tunisia in terms of capacity. Geographically, the clinic is located in the neighborhood of the shores of the lake II, which has attracted a number of multinationals, embassies and business men.
Hannibal International Clinic is at 10 minutes from the northern suburbs of Tunis (La Marsa, Carthage, Gammarth) and at 10 minutes from midtown Tunis.
---