Cosmetic surgery clinic
Home
Cosmetic surgery clinic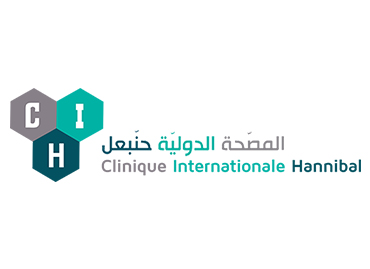 Hannibal International Clinic is a private institution for health, with a medico-surgical orientation and a capacity of 180 beds distributed on 11 floors, and this is what makes it the largest clinic in Tunisia in terms of capacity. Geographically, the clinic is located in the neighborhood of the shores of the lake II, which has attracted a number of multinationals, embassies and business men.
Hannibal International Clinic is at 10 minutes from the northern suburbs of Tunis (La Marsa, Carthage, Gammarth) and at 10 minutes from midtown Tunis.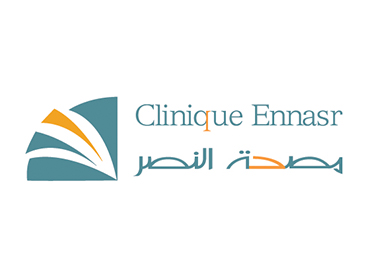 ENNASR Clinic opened its doors on the 1st December 2008
Located in the heart of the residential ENNASR II, 10 minutes from Tunis Carthage airport, it is distinguished by its highly skilled medical team and equipment using high performance technologies at the forefront of modern medicine and in accordance with international standards.
The Polyclinic Ennasr is a new multidisciplinary institution with medical, surgical, radiological investigation and endoscopy.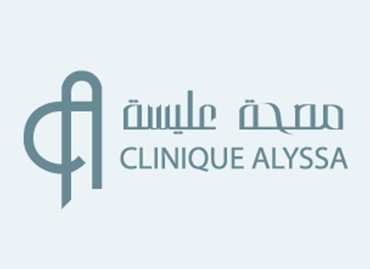 Located 10 minutes from the airport of Tunis Carthage, Alyssa Clinic, founded in 2002, has a multidisciplinary technical platform of high-tech The operating theater has three operating rooms and a recovery room, and has an ultra-modern equipment and facilities complete surveillance, ensuring safety and comfort. An entire floor is reserved for the patient (s) of surgery: the rooms are all equipped with flat screen TV, telephone, WIFI (free), private toilet and shower. For accompanying persons, extra bed is provided, allowing them to stay in the clinic with their families.

Located on the shores of Lake Tunis, 5 minutes from the international airport of Tunis-Carthage clinic Les Berges du Lac is a leading figure in the health sector in Tunisia. Share the first class service and the most efficient medical equipment, clinic Les Berges du Lac owes its reputation, know-how of its staff paramedical human and welcoming, but also the competence and reliability of its physicians and surgeons. It is of course certified by the Ministry of Health.
For testimonials please have a look on our
guestbook
and do not hesitate to get in touch with our former clients.